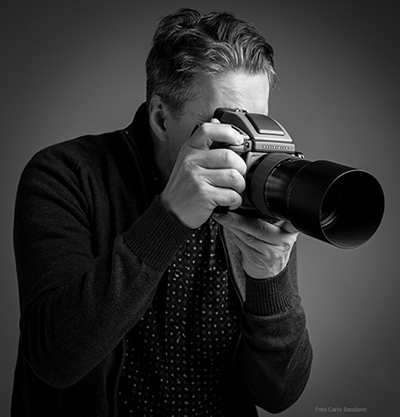 Franz Fleissner is based in Sweden. He has been producing pictures for many years and his work has been published in several art photography books and magazines such as The Romantic Male Nude, Studio magazines, (Australia) and Playgirl Magazine."
After studying at the Academy of Fine Arts School in Sweden he found a new passion (and soon to be obsession) in photography and started his first photographic projects in 1995.
With a background In fine art potography Franz found his inspiration in the great masters of painting and soon adapted the classical lighting as used when sculpting and painting. He also found the genre which inspired him the most – the male nude accentuated as "macho". It also turned out that Sweden was the perfect base for this genre with an excellent range of good looking male models, and with the liberal people living in the North it has not been too difficult finding them.
Studio & gear
The studio is located in the centre of Gothenburg, Sweden.
Franz