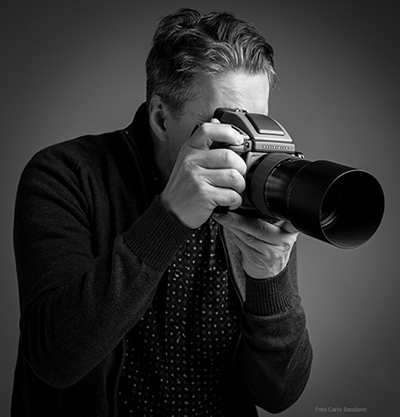 I'm freelance photographer based in Sweden. My work has been published in several art photography books and magazines like Studio Magazine, (Australia). "The Romantic Male Nude", by James Spada (USA),.. Participated with my male models for the tv show off NTV "Sekai Banzuke" JAPAN TV.
The fascination of photography in my work has been exhibited by taking full advantage of the Scandinavian landscape and nature.
Studio & gear
The studio is located in the centre of Gothenburg, Sweden.
Franz